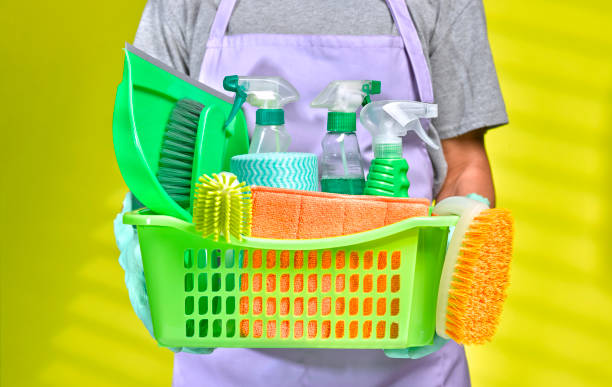 Starting your own cleaning company can be a great way to earn money. You can start small by offering your services to friends and family, and then expand to offer them to other people in your area.
This business is not only great for making money, but it's also good for the environment!
If you don't have any experience with cleaning, take a course on it or read up on the subject so that you can become an expert at this.
There are many different cleaning businesses you can start, from commercial cleaning to residential and even industrial cleaning.
If you have experience in the field or have worked for a cleaning company before, then this is an excellent way for you to start your own business.
---
Related: How to Start a Logistics Company in South Africa
---
How to Start a Cleaning Business in South Africa
Starting a cleaning business is one of the best ways to start your own business. You can do it from home and there is no need for a shop or office space. You can work for yourself, for others, or both.
There are many things that you will need to consider before starting a cleaning business in South Africa.
1. Conduct a Market Research
The first step to starting your own cleaning business is to conduct market research and find out what the market needs.
Your research will help you understand how many competitors you will have and what services they offer, how much they charge, and their strengths and weaknesses.
Conducting thorough market research will help you select the right products and services to sell, determine the prices that clients are willing to pay, find out how much money it will cost you to start your business, and learn more about your potential clients.
You can use the following methods for conducting market research:
Ask family members or friends if they need any help with cleaning their homes or offices.
Ask them what type of cleaner they use at home or work and if they prefer professional cleaners over doing it themselves. If any of them have hired cleaners before, ask them why they decided not to continue using their services or why they hired someone else instead.
Also, ask them if there are any problems that should be fixed or whether there is anything missing from the service provided by other companies offering cleaning services in your area.
2. Choose a Niche of Specialization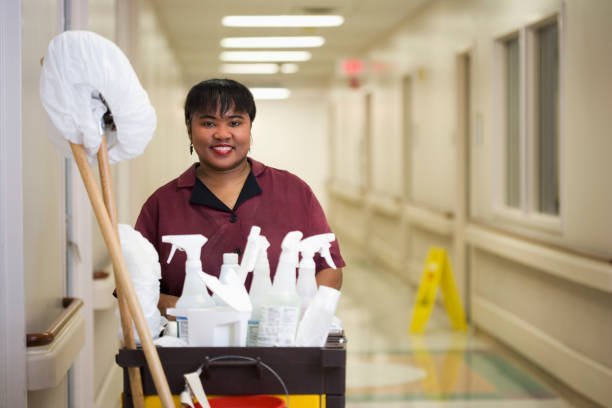 Niche down your business and focus on one specific area of cleaning services. You should be able to find a niche where there is a demand for your service.
There are many different types of cleaning businesses that you can start. You can choose to open a mobile cleaning service that travels to homes, offices or other locations.
You can also open a residential cleaning business that offers day-to-day services for residential properties. The third option is to offer commercial cleaning services for businesses of all sizes.
3. Choose the Best Location
Another crucial step in starting a cleaning business is choosing the best location for your office or storefront. You need to find an area that has plenty of foot traffic and easy access for customers.
You also want to consider how much competition there is in the area, which can affect your profits and customer base.
If you're looking for a commercial location, you'll want a storefront with easy parking and accessible street parking if possible.
For example, having street access can help prevent theft because it makes it easier for customers to come in without being noticed by someone else who might be waiting outside.
4. Choose a Name for Your Business
Choosing the right name for your cleaning business is important because it will be the foundation of your brand.
It will set the tone for everything else that comes next, including your website, social media pages and marketing materials.
So what should you look for in a name? A great name should be memorable and unique enough so that people remember it easily – but not so unique that no one can spell it!
Make sure there aren't any typos or spelling errors when someone looks at it online or elsewhere!
5. Prepare an Auctionable Business Plan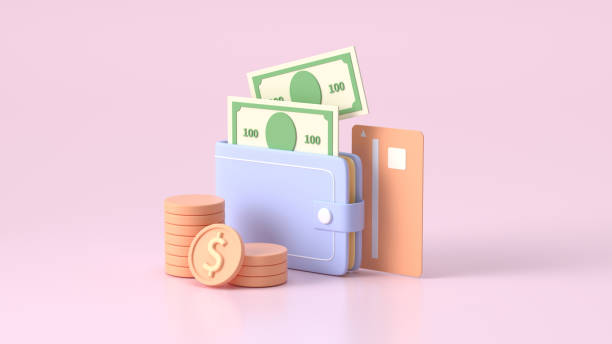 When you're starting a business, there's an overwhelming amount of information out there to help you along.
But if you're not sure where to begin, it can be difficult to know where to look.
A good place to start is with a plan. A business plan is like a map that shows you the way from your current location (where you are now) to your desired destination (where you want to be).
It also helps you stay on track and identify potential problems along the way.
Your business plan will help you define what you want from your business, how much money it will take to get started and how much time it will take before you start seeing some of the revenue coming in.
You'll also need some specific information about what kind of cleaning services company you want to run – whether that's residential or commercial cleaning or both – and how much experience and expertise you have in this industry.
6. Get Your Financing in Place
Once your business plan is complete, it's time to start looking for financing.
Banks are usually reluctant to lend money to people who don't have any previous experience running a business, so it will be up to you to convince them that your cleaning company idea is viable.
You can start with as little as R10,000 but make sure that your budget includes enough for taxes and other expenses like advertising and marketing so that you don't run out of cash before you've made enough money.
The best way to get financing is from a bank or other financial institution such as a microfinance provider or the Department of Small Business Development.
7. Register Your Cleaning Business
Once all this has been decided, the next step is to register your business with the Companies and Intellectual Property Commission (CIPC). This can be done online within 24 hours without having any prior experience in running a business.
You will also need to register yourself as an employee at SARS (South African Revenue Service) so that they can issue a provisional Tax Clearance Certificate (TCC). This certificate says that no tax debt exists against you.
You will also need to register with the following departments in South Africa:
B-BEE Affidavit/certificate: A B-BBEE affidavit/certificate demonstrates your company's B-BBEE status and is required when applying for government bids or contracts.
COID registration + Letter of Good Standing: You must register your organization for COID in order to protect your employees from injuries sustained while on the job. COID will also provide you with a Letter of Good Standing, which is required for most tenders and contracts.
CSD registration: To apply for government tenders, you must first register with the Central Supplier Database (CSD). You will receive news regarding government tenders and a CSD registration number (MAAA) to use on tender applications after you have registered.
NCCA registration: The National Contract Cleaning Association of South Africa (NCCA) is South Africa's governing authority for cleaning businesses. If you wish to apply for government contracts, you must first register your firm with the NCCA.
You also need to register it with the local municipality or council office in your area of operation.
This will ensure that you comply with all legal requirements regarding licensing and registration fees as stipulated by the law in your area of operation.
8. Get Insured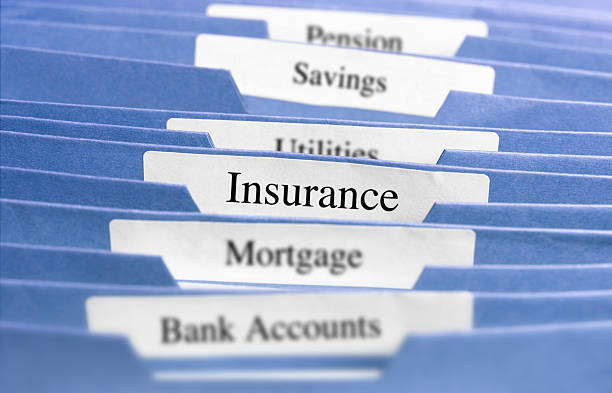 Once you have registered your cleaning business, you should get insured so that if something happens during one of your jobs, such as an accident or theft, then the insurance company will cover all expenses related to it.
The cost of insuring a small business like yours may vary depending on where you live and what kind of coverage you want but it's definitely worth investing in insurance because it could save you a lot of money if anything goes wrong during one of your jobs!
9. Buy Equipment
There are several kinds of equipment that are essential for running a cleaning business.
You need a van, cleaning products, and a vacuum cleaner. The vacuum cleaner should be suitable for hardwood floors and carpets, as well as wooden floors.
The next thing you need is a mop and bucket, which will be used to clean up spills. Finally, you need dusters and rags for cleaning windows and mirrors.
You can buy your equipment from any hardware store or department store in your area. It's best to buy branded products because they have been tested by experts and are guaranteed to work well.
10. Hire the Right Staff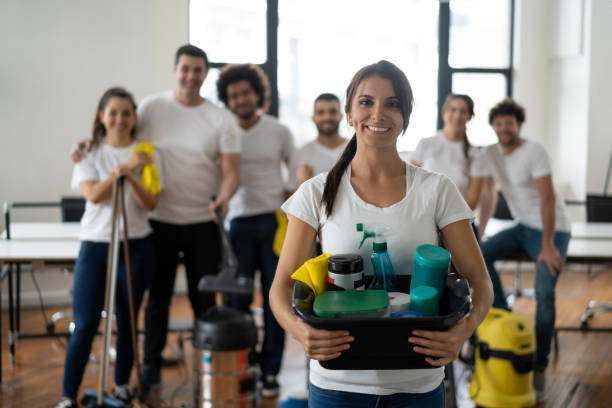 One of the most important things to do when you start a cleaning business is to hire the right staff. This means that you need to make sure that they are trained and have the necessary skills.
In addition, it also means that you should hire people who are passionate about what they do. If they love cleaning, then they will be more motivated and efficient.
Make sure that your staff is properly trained and equipped for the job. You can personally train them or hire a professional trainer to come in and train them for you.
11. Marketing of Your Business
Marketing your business is a very crucial aspect of your cleaning business. Marketing will help you to get more customers and grow your business. Marketing should be done in such a way that it can make your brand name famous among other competitors.
Marketing is the process of making people aware of the existence of your product or service and creating a desire for it.
It can be done through various means like newspaper ads, billboards, radio and television ads etc., but it is important to note that the cost involved in such advertisements is quite high and may not be affordable for small businesses or start-ups.
How Much Does It Cost To Start A Cleaning Business In South Africa
Starting a cleaning business can be a profitable venture. However, before you decide to launch your own cleaning company, it is important to consider the costs associated with running such a business. These include:
The cost of equipment and supplies.
The cost of marketing and promotion.
The cost of insurance.
Licenses and permits.
The cost of training employees.
A professional cleaning company should have an initial investment ranging from R50,000 to R150,000 depending on the type of equipment required and whether you are going to use contractors or employees.